Cheap Driveway Ideas
If you're looking to improve the driveway leading to your home, some excellent suggestions on this page will help you to achieve the best results without breaking the bank.
While you don't have to choose any of the ideas mentioned below, they are guaranteed to ensure your driveway functions as expected while also looking fantastic.
So, consider some of the advice below as you create your plan. Hopefully, you can have the perfect driveway within only a couple of months if you start the ball rolling soon.
Just remember to contact the experts if you need assistance with brainstorming any of your driveway ideas on a budget!
1 – Choosing the Right Driveway Gates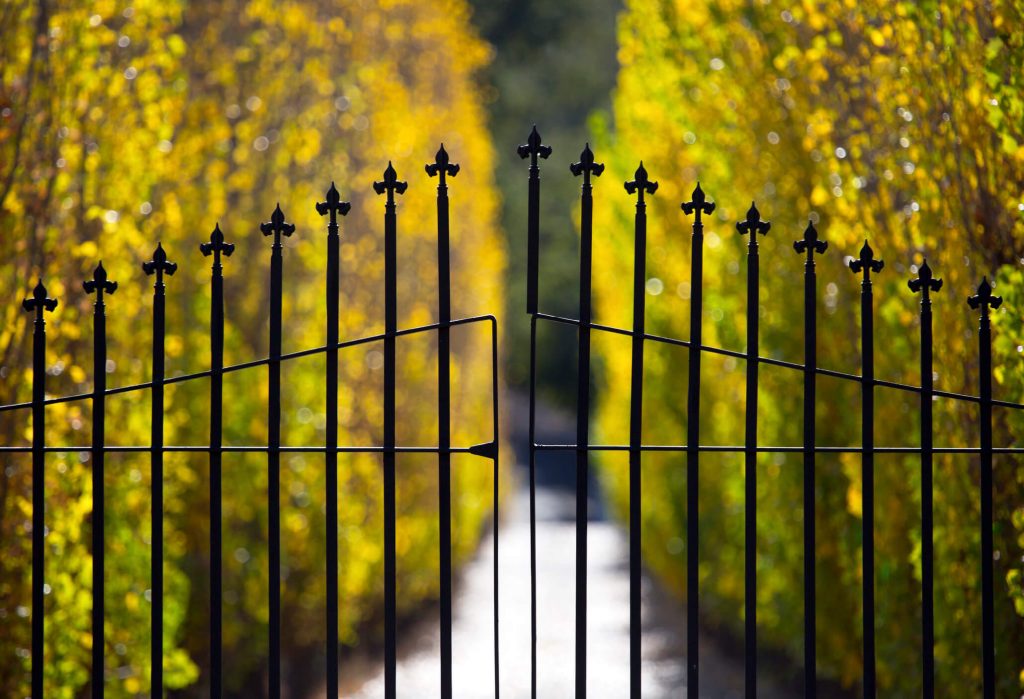 Some people don't like the thought of adding gates to their drive and are quick to dismiss it from their list of new driveway ideas, but it is actually one of the best ways to ensure maximum privacy whilst increasing the value of your home!
There are lots of different options available, and so you just need to choose something that suits your budget.
Metal gates are usually preferable because you can see through them, and so those products won't block you off from the outside world entirely.
However, you just need to search online for specialist gate suppliers and then take a look at some of the most popular designs they have in stock.
Installing gates is one of the most popular cheap driveway ideas thanks to the added perks, with the primary focus being added security.
2 – Adding Decorative Borders To Your Driveway
Regardless of which materials you use for your driveway; you can always make it look more attractive by adding decorative borders.
Let's presume you decide to lay a brick driveway where most of the bricks sit in the same direction. You can create an exciting border by altering the course of the last row of bricks.
Those who opt for gravel driveways can develop borders using soil or plants in most instances. The possibilities are endless and only limited by your imagination.
3 – Selecting The Best Driveway Materials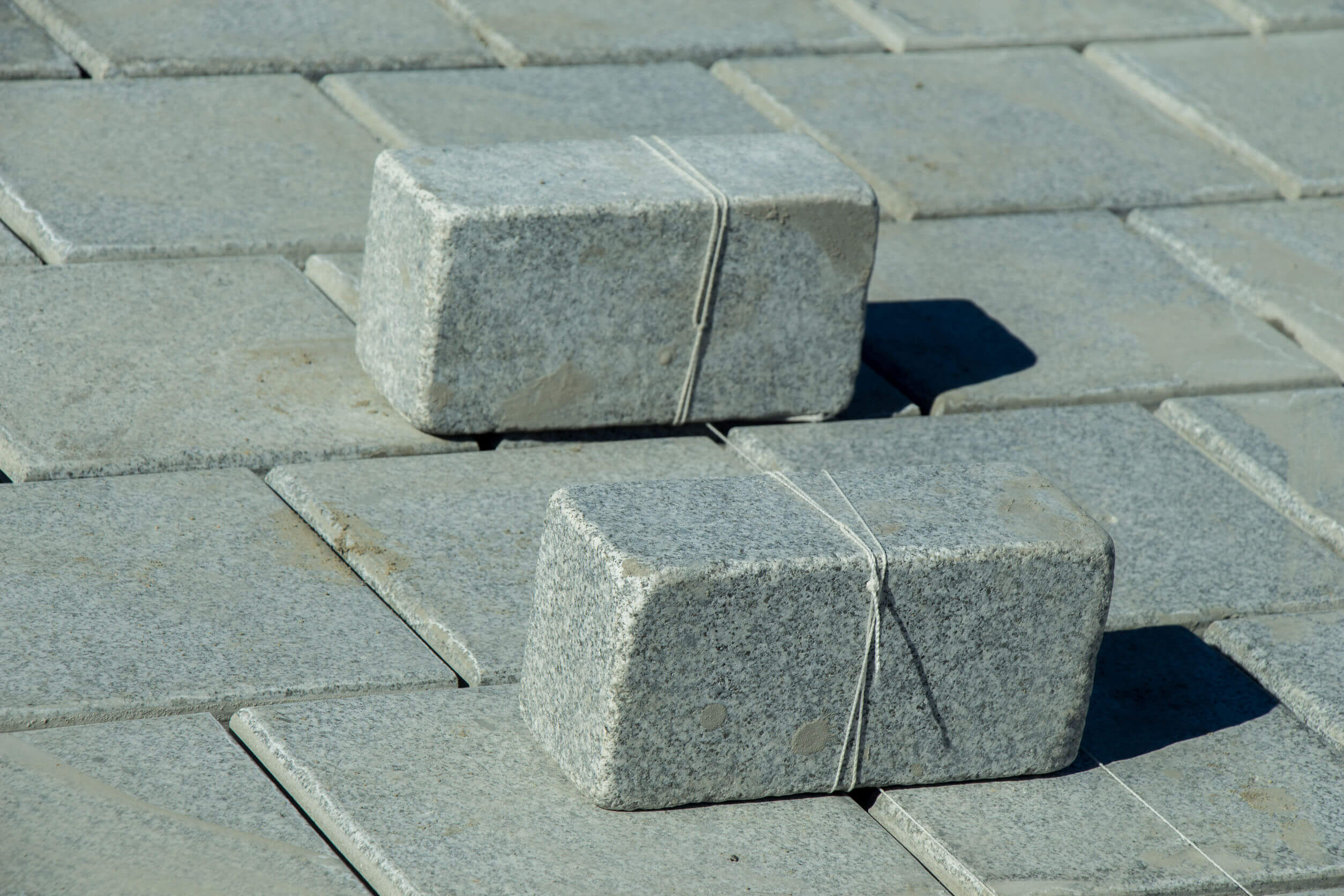 Choosing the right material for your driveway will require a lot of forethought. You first need to get some quotes from driveway specialists to find out how much each solution will cost.
You can then make an informed decision based on the figures and how much you can afford to spend. The most popular cheap driveway ideas include concrete, gravel, block paving and tarmac, but nothing is stopping you from thinking outside of the box.
If you'd like to use a different material, just speak to your driveway company about the idea and see whether or not the experts think your concept will work.
4 – Adding Landscaping Plants & Features To Your Driveway
Plants and flowers are a brilliant way to improve the aesthetics of your driveway without overspending or breaking the bank. You just need to head down to your local garden centre and ask the staff about the best seeds to purchase for people living in your location and climate.
You can then create flower beds within the driveway or use the plants for your decorative border. Again, the possibilities are endless, and you just need to get creative with your design.
You could even add some evergreen shrubs or something similar if you want to create a border for your driveway that will help to increase privacy.
5 – Deciding on Straight or Curved Driveway
The most common driveway layouts include straight, circular, and curved. Depending on the size and shape of your land; you could choose any of those options.
So, you just need to get a pencil and some paper out and then draw each idea until you identify the best solution for your circumstances. Those who don't have a lot of space will probably want to stick with a straight design.
However, if you have a front garden that you don't use often, it's possible you could use that to extend your driveway into any weird or wonderful shape that takes your fancy.
Again, you just have to speak to your chosen driveway specialists and let them know about your driveway ideas and budget. They will then inform you of any issues with the concept and the best ways to overcome them.
The Best Cheap Driveway Ideas – Conclusion
Hopefully we have given you some new driveway ideas to think about.
The five ideas or steps you need to take listed on this page should help all homeowners to keep as much cash in their bank accounts as possible when renovating or improving their driveways this year.
If you put your plan into action during the next few days, there is a decent chance that you could have everything sorted within a few weeks.
The job shouldn't take long; it's just that you have to make lots of arrangements. So, start the ball rolling today, and you could have the driveway of your dreams in next to no time.
Good luck with everything! See you back here next time!
---