Having an excellent driveway or patio naturally enhances the beauty of your home. They are visually attractive, and with the right type of driveway, you can make your home extremely beautiful. Today, there are different types of materials that can be used for your driveway Essex including; clay, concrete, and block.
The different Types of Drives and Patios you can use include
1. Block Driveways: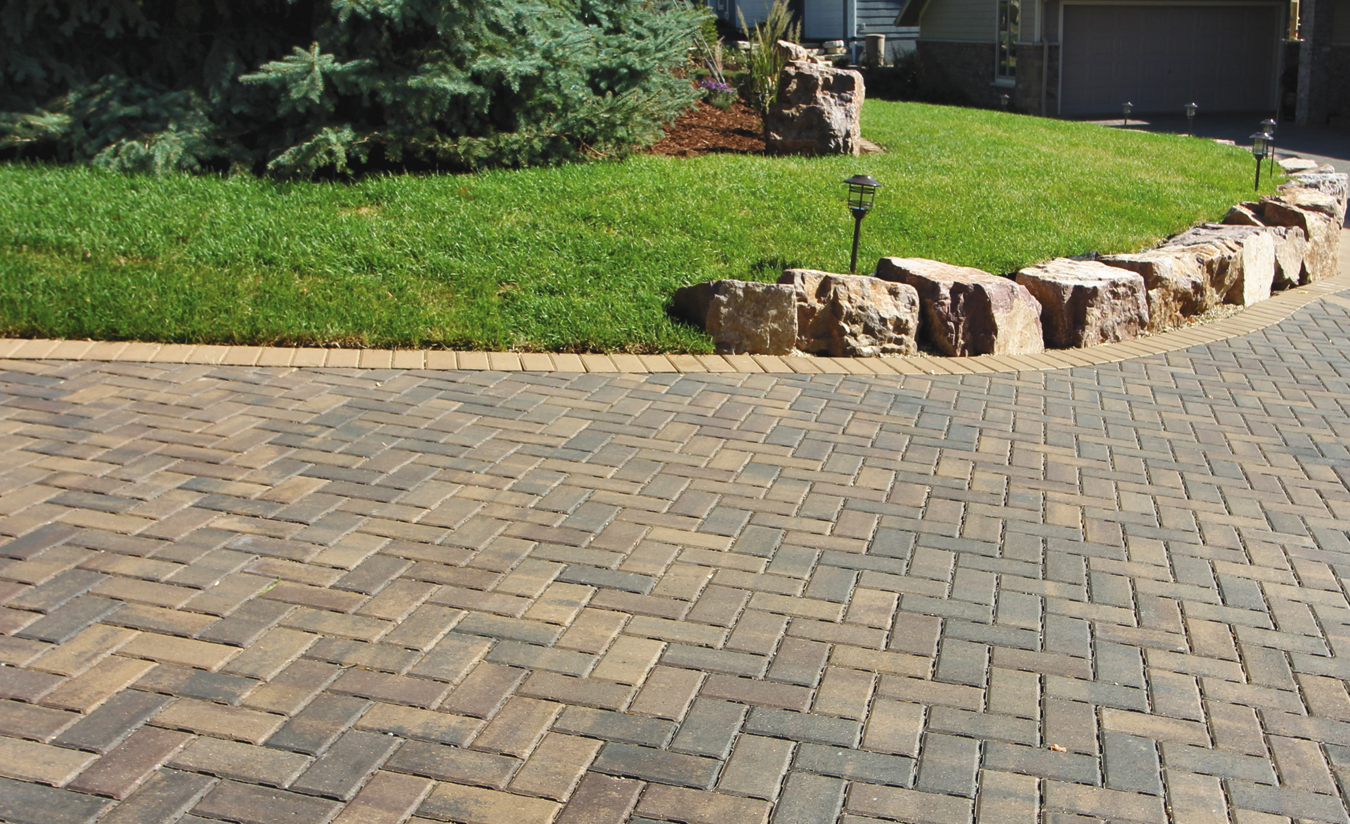 Small concrete block-ways are beautiful and they have become a popular option for many homeowners. They can be laid in a variety of patterns based on the size of your driveway. Block pathways offer a wide choice of
Materials
The versatility of block materials in driveways and patios helps to make your home stylish. What's more, the materials come in beautiful colours and you can always settle for a colour that matches your specific needs.
Environmentally friendly
Block patios and driveways are also environmentally friendly. This is because of the porous nature of the blocks. They also have the ability to absorb rain-water and prevent it from stagnating at your driveway or patio. This means you can enjoy the added benefit of good drainage when you settle for a block patio in your home.
Finishes and Design
Blocks have an incredible visual appeal. With a variety of styles to explore, you will also enjoy the beauty of great finishes in your driveway. You can go for a more intricate finish or just a simple option based on your personal needs.
The overall design of block finish improves the appearance of the driveway and patio. This is an added advantage, especially if you are planning to sell your property.
Durability
Block is a highly durable material. It can withstand wear and tear as well as the pressure of a car or plane wheel. Block patio is equally highly resistant to salts, frosts, oils, and chemicals among other elements.
Keep in mind that there are blocks made of stone, clay, and concrete, therefore, giving you an option to customize your driveway.
2. Indian Stone Driveways
The Indian stone driveway is also an amazing option to consider. It is aesthetically appealing thanks to the natural beauty of sandstone. When using this type of material, you can explore a variety of colours and patterns. The strength of the stone is also impressive but you need to look out for wobbles and replace them as soon as they occur.
Sizing of Indian stone is also easy and it makes your driveway naturally appealing.
3. Tarmac Driveway And Patio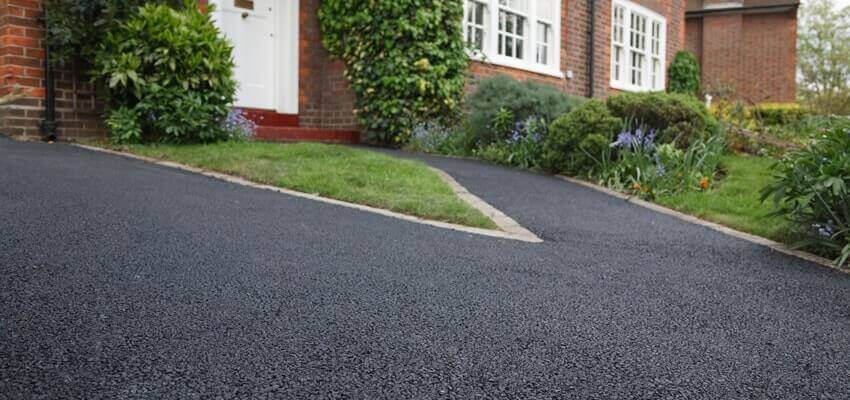 Tarmac or asphalt is also another option you can consider. It is a highly affordable material especially if you have a small front yard. The material offers a smooth and pristine look when applied professionally. You can choose a colour that matches the road outside your compound.
Tarmac is also a durable material that maintains the beauty of your driveway for long. It is highly resistant to wear and tear, chemicals and oils from bikes and cars.
4. Gravel Driveways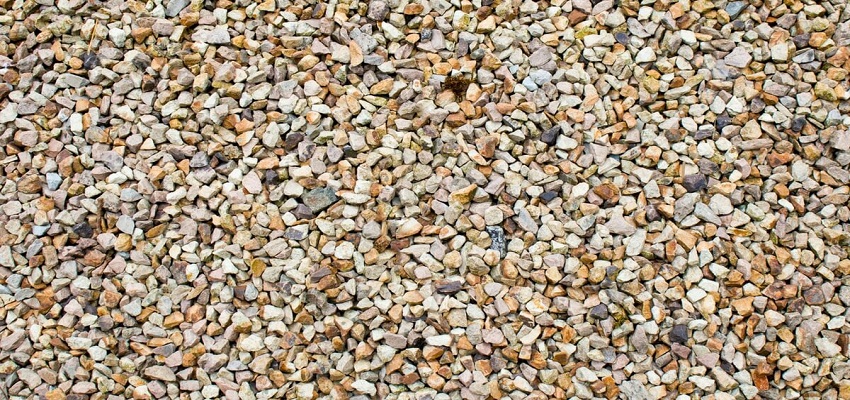 If you love a gravel driveways in Essex that makes that loud sound as you drive in, then gravel is the best option to go for. It is good for your security as it deters burglars from driving in. When laid correctly on the ground, it is aesthetically appealing. However, you need to ensure regular maintenance to prevent grasses and weeds from growing in your driveway.
5. Pattern Imprinted Concrete
The decorative stamped concrete is an excellent option if you want a surface that is extremely strong. It is not only decorative, but also has the ability to hold heavy weights. With the pattern imprinted concrete driveway, you can explore different ideas including;
Patterns.
Designs.
Styles.
Colours.
Styles based on the look you wish to have in your home.
To enjoy using a decorative patio for long, you need to hire an expert to get the job done. An expert will include necessary drainage system to ensure water doesn't stagnate on your patio.
6. Resin Bound Driveways
Resin bound driveways are also becoming a number one choice for many homeowners. This driveway offers a wide range of colours and styles. Its flexibility is amazing and it works best in a small and big garden. In addition, it is water permeable and you only need to hire a professional to install the resins for more efficiency.
With the above ideas, you can always choose what works best for your home. However, you need to hire a professional for the installation of your driveway or patio.
Why Hire a Professional for your Installation
Better results
Working with an expert who understands best what it means to have a good driveway guarantees excellent results. Professional service providers are systematic in their work, and they will lay everything in an ideal way. This is to enhance the aesthetic appeal of your home, for durability purposes and proper drainage.
A good service provider will always include a solid sub base in your yard before the paving. This process is very important and it helps to enhance the life of the driveway. It also helps to keep the driveway in a pristine condition.
Solid foundation
The laying process is very crucial, when it comes to installing driveways. It determines the overall quality of the patio. With years of experience, a professional installer will always assess your premise, lay a sub-base and install the driveway material as designed.
Remember, a professional understand the levels, falls and the depth that the driveway should have. This is for both the foundation and water drainage. While it may be fun working on your own driveway, hiring an experienced expert offers added benefits.
Customized services
When installing a driveway, it pays to hire a service provider that is professional. The contractor will personalize your needs based on your objectives, concerns, and budget. As a result, you will be in a position to explore several choices and settle for an option that matches your needs.
It is wise to note that the choice of the driveway you choose goes a long way in determining how your home will appear for so many years. You would need a driveway that is not only aesthetically appealing but also a patio that is easy to clean and maintain.
Proper maintenance of your driveway prolongs its life and visual appeal. In this light, it is imperative to hire an expert for installation and a service provider you can easily contact.
Why Choose the Right Material for your Driveway
Once you have a professional for your installation, it is essential to settle for the right material. Remember, the driveway forms an integral part of your home. You do not have to make poor decisions. Choose a material that will add value to your home in terms of aesthetic appeal, longevity, and durability.
The type of material you use also determines the functionality and overall look of your driveway. A professional contractor can offer an insight into some of the best materials to settle for. However, there are other important factors to consider including;
• The cost of installation
Installation expenses will determine whether you will settle for concrete, tarmac, gravel and Indian stone driveways. Gravel is quite pricey while asphalt is highly economical. This is in terms of the cost of material and the installation process. For this reason, it is imperative that you have a good budget for your driveway installation.
• Maintenance
The type of maintenance that your driveway needs is also an important factor to keep in mind before installation. This is not only in terms of day to day cleaning but also lifetime maintenance. It is therefore important to consider a material that doesn't require regular replacements. Pavers are often expensive to install yet they require little or no replacements. They can last for more than 20 years.
Concrete, on the other hand, is easy to maintain. Once it has been professionally installed, it can withstand wear and tear elements. It can easily crack even in extreme weather conditions or when exposed to harsh chemicals. Therefore, you need to install concrete when the conditions are right.
Gravel driveways are also beautiful and you need to maintain a regular cleaning program. Grass and weeds can easily grow on gravel. In this light, it is imperative that you take good care of the edges of the driveway and your gravel. Uproot grass and weeds on the driveway as they can easily result in depressions and ruts.
• Visual appeal
The kind of visual appeal you wish to have in your garden is very important. Choose an option that is good looking. Paver driveway is exceptional in terms of the aesthetic appeal it adds to your home.
Concrete and asphalt offer a finished look and adds a sense of elegance to your yard. Stamped concrete also offers an exciting look in your driveway without breaking your budget.
Gravel driveways require more maintenance and it adds a beautiful rusty look to your garden. To make the most of a gravel driveway, you need an expert for your installation. This is to ensure that the whole process is done in a way that will perfectly accentuate the natural beauty of your home.
———————————————————————————————————————————————————————————————-
---
Therefore, whatever the type of material you choose, you need to consult a professional for installation. Complete Drives and Patios have wealthy experience in the field. We provide services that will instantly enhance the beauty of your home.